Design Victoria delivers five days of events, workshops, talks and tours with some of the city's most exciting designers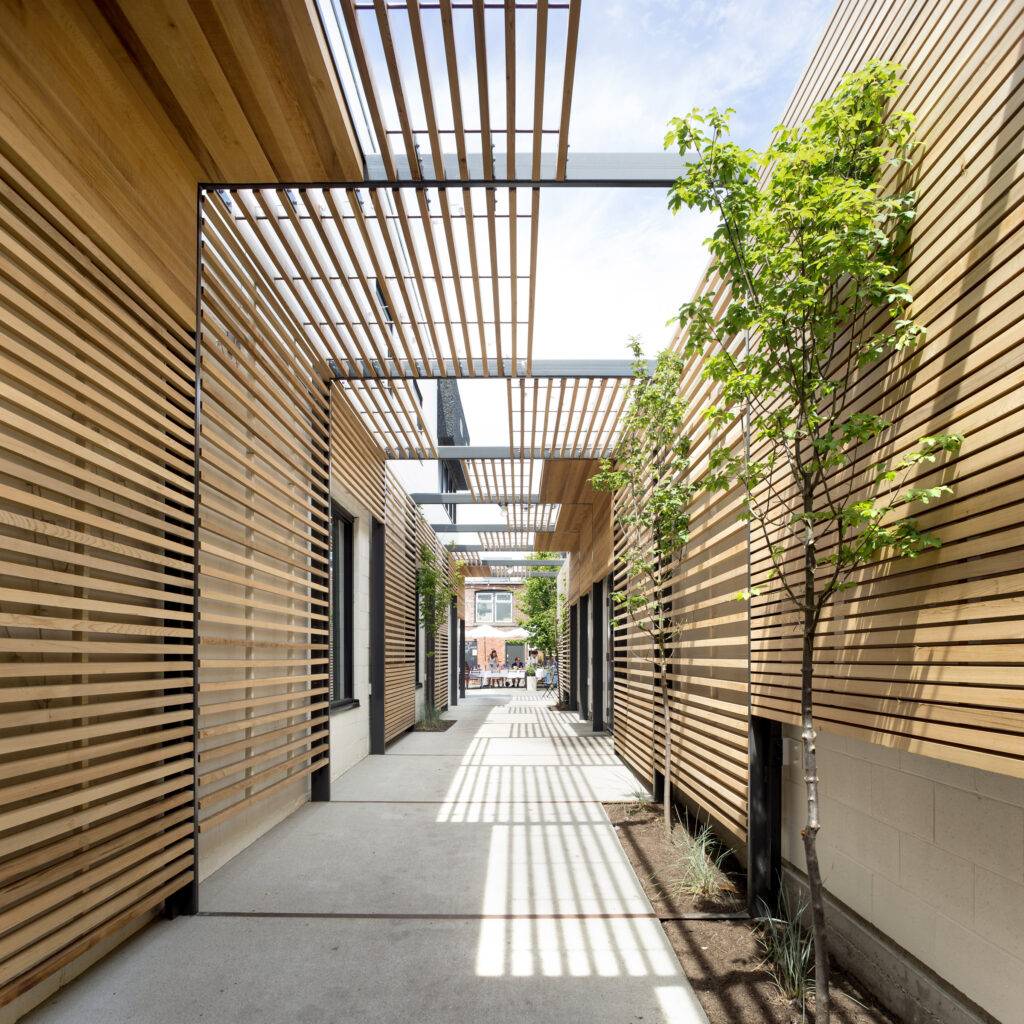 Design Victoria is a new, five-day festival which celebrates the city's growing design community. Designers and design businesses will create special installations, exhibitions, events, open houses, tours and workshops. For the first time, visitors will have the opportunity to access creative studios that are not normally open to the public, to learn more about the stories behind familiar business, and to get inspired by the design ideas and creative work being produced here in Victoria.
The aims of Design Victoria are to galvanise the industry with the sharing of creative ideas, and to inspire the city's residents with the power of good design. Design Victoria is an idea that Co-founders Carla and Will Sorrell are passionate about bringing to Victoria. Both were involved in the UK's creative sector before moving to Victoria, working with companies to showcase their creativity globally. You might remember Carla as Editor of Douglas magazine.
For five days in May, from Thursday 10th to Sunday 14th, there is no shortage of events. From walking tours (which abound, thanks to Fort Properties, dHK architects, and Cascadia Architects whose tour is actually by bike…) to open studios. If you've ever wanted to check out The Powerhouse building this is your opportunity — with both Metropol Printing and Tool Path Design opening their doors to experience letterpress and live edge, respectively. For a more intimate studio visit, lighting and furniture designer Mike Randall will host people in his small, purpose-built studio in the heart of Fernwood.
Other open studios include furniture designers Part + Whole will whose workshop will become a factory for its first time opening to the public, Western Design + Build who will host a free flat lay workshop, and Michael Green Architecture's newly-opened Victoria office, MGM + Workshop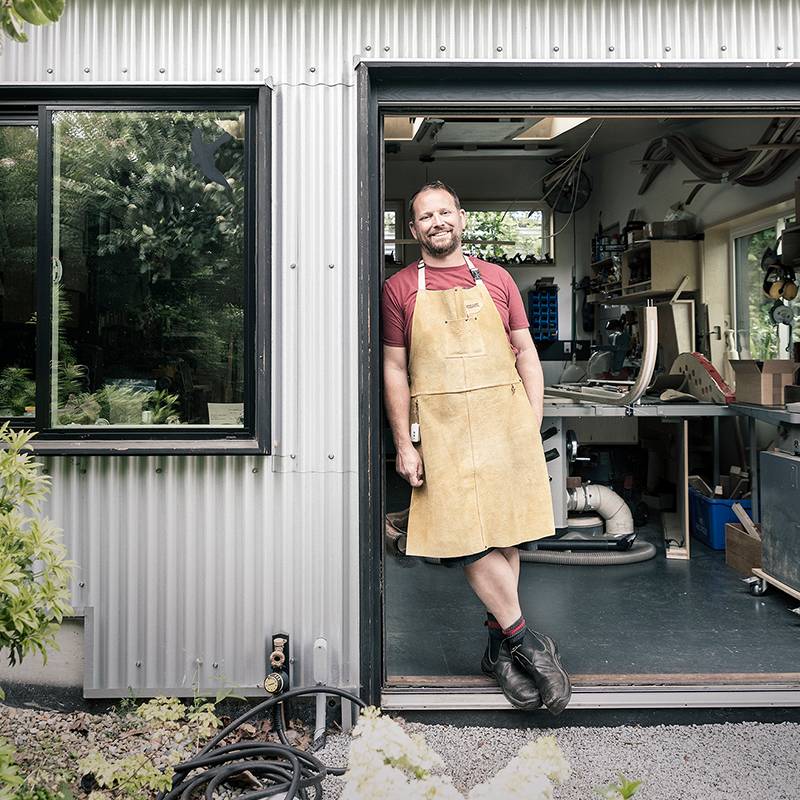 "It's hard to believe we've never had something like this in Victoria before," says Melanie Ransome, Director of Communications and Engagement for Aryze Developments. "That's why we're so excited to get involved—to support what we hope will become an annual mainstay to celebrate our thriving design community. Carla and Will are taking that vision of what is possible and bringing it to our city."
Aryze Developments will offer a rare opportunity to peek into the Rotunda Development. Merging the Legislative neighbourhood's historic past with contemporary details, Rotunda also boasts a beautiful patio on which visitors are invited to come for a drink with the Aryze team and Part + Whole designers, whose designs furnish the 3-bedroom unit.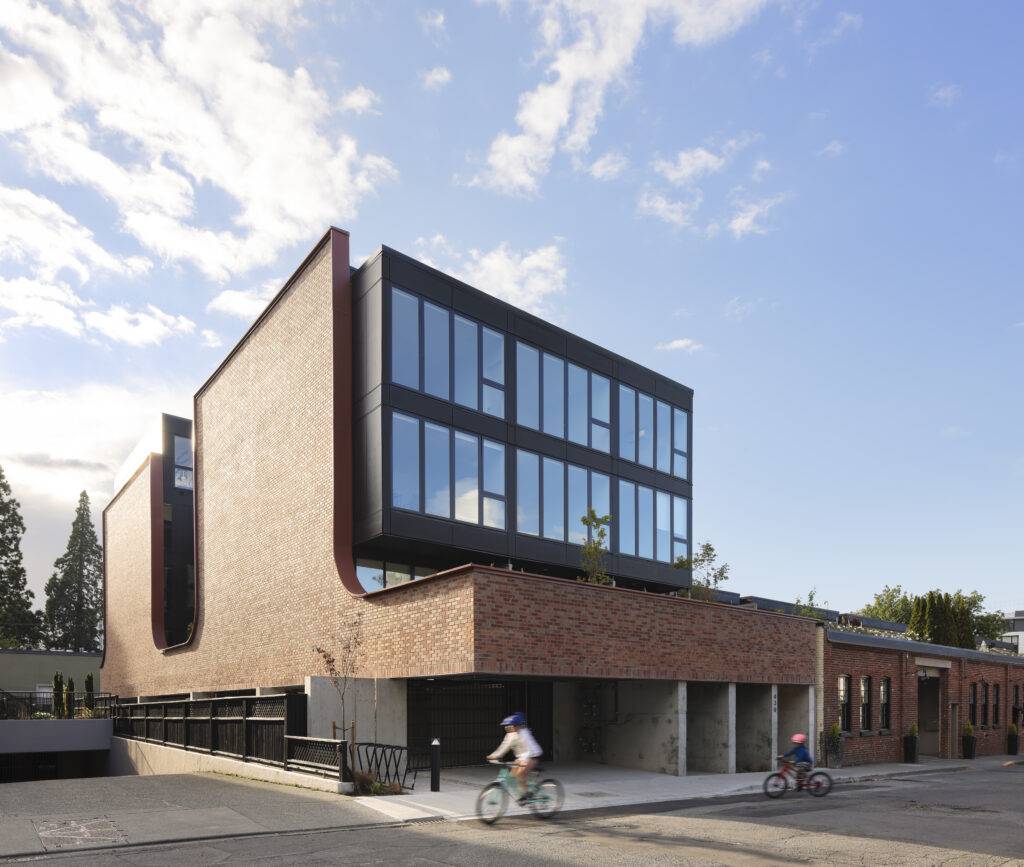 For gamers and tech enthusiasts, the independent developers Hololabs Studio will host both an open studio in their Bastion Square office, and a games and tech meetup at KWENCH. At the open studio, you'll have the opportunity to try VR, AR and XR applications designed by Hololabs on devices including Tilt5 (Figma XR) and Oculus, and find out more about how you can join the mission to research and protect sky creatures in Hololabs' newly released Sky Haven. Kids, of course, are welcome. And that's not a one-off — dHK architects are hosting a kids-only building workshop, and the festival's headline talks at KWENCH will feature a hands-on creativity zone for little(r) people.
One of the aims of the festival, says Sorrell, is to show young people the kinds of opportunities that exist in the creative sector, something that was missing when she grew up in Victoria.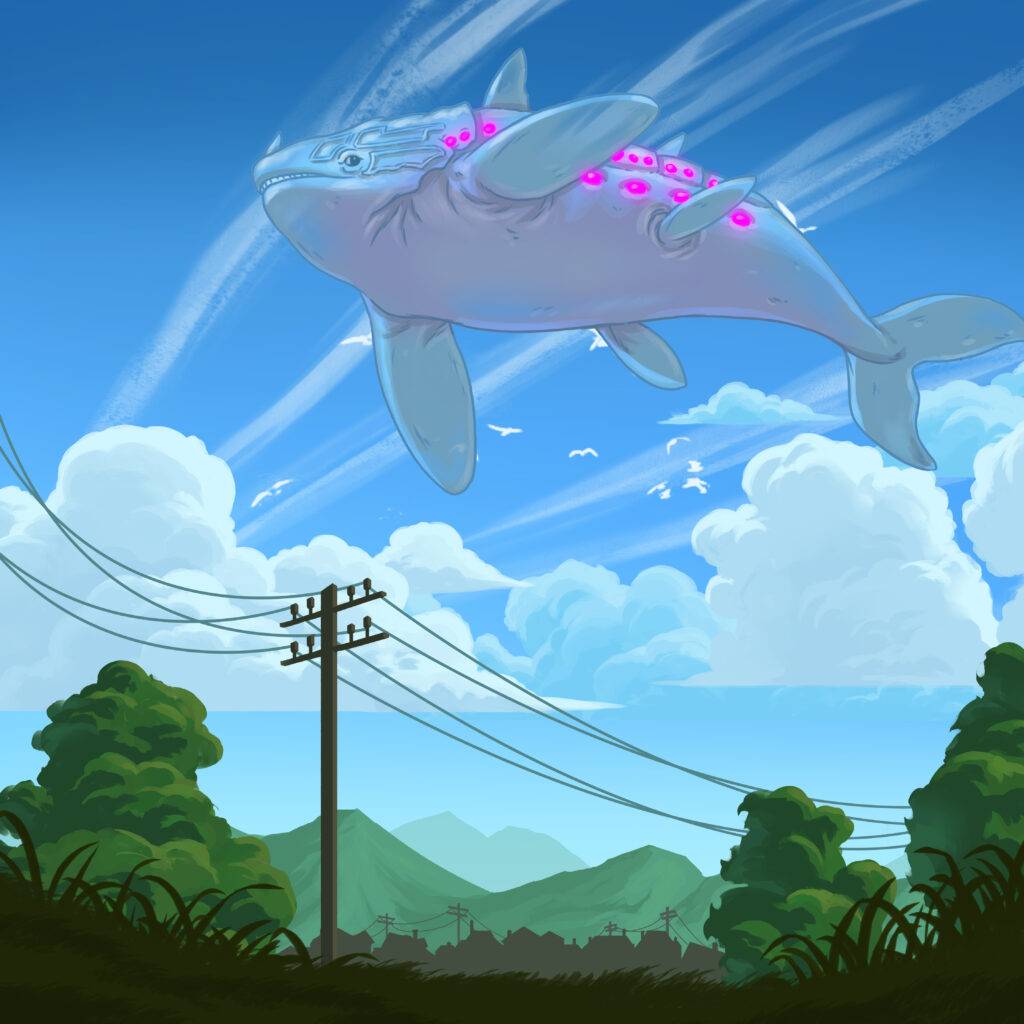 "Victoria has a strong history as home to artists, makers and writers," says Sorrell. "On my return to Victoria, after 15 years of living in the UK, I was excited to see a much greater saturation of creative activity and industry. Design is at the core of so many businesses, from architecture to fashion and technology, that are inspiring a new era for the city and the region. I hope this event is an opportunity for people to experience the potential of good design in Victoria."
With such a breadth of creative activity, Design Victoria is uniting the design industry. This event will help to amplify Victoria's recognition as an emerging creative sector. Across Canada, over 230,000 people work in design. Design Victoria can help tell the story though design, the uniting factor for so many individuals and businesses who comprise the city's creative economy.
For its inaugural year, Design Victoria is kicking off with a variety of events that offer a taste of what's possible, and setting the scope of possibility for next year. On Saturday, 13th May, KWENCH will host an inclusive afternoon of talks and drinks to bring people together to talk, learn and collaborate over the potential of design, and the potential of Design Victoria. "We see this event as a chance to talk to everyone about what is possible, and for them to help us co-create what next year can look like."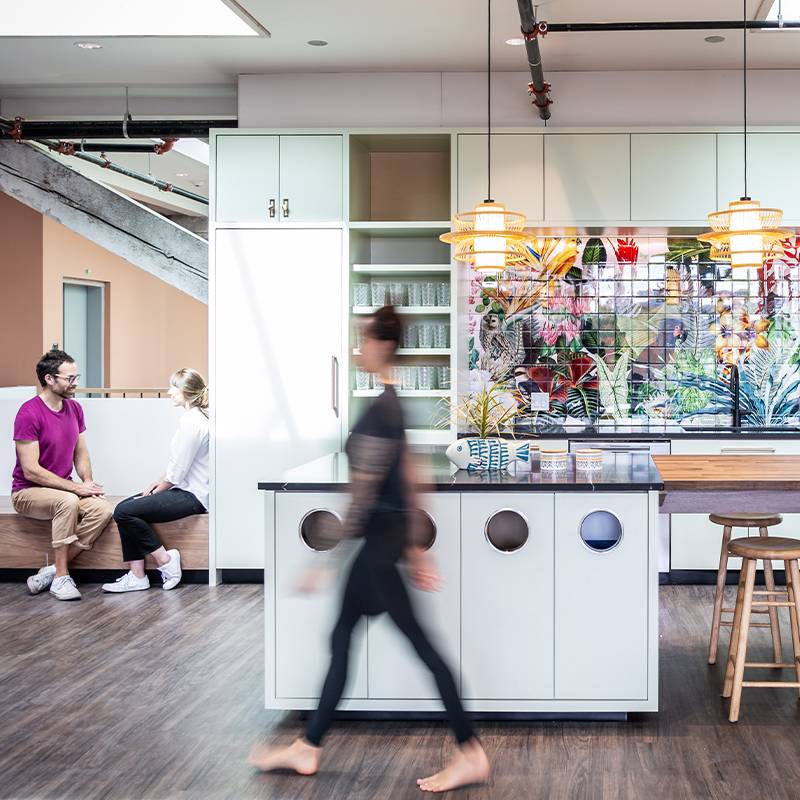 Most Design Victoria events will be free to attend and open to everyone, and some require registration. (Accessibility is location-dependent, please contact the venue or business directly to find out about specific requirements.) The events will take place in several locations across the city, with a couple of key central sites where visitors can gather and access information that helps access the varied programming.
With momentum growing as the countdown begins, events are being added weekly. For the full list of events, visit designvictoria.ca
Sign up to the newsletter to get first access to the digital and printed maps, which will be released in the week before the event.