National Design Conference Kicks Off in Partnership with Design Victoria 
All eyes will be on Victoria from 10-14 May as the city sees an influx of design-sector professionals from around the Pacific Northwest. 
Design Victoria also aligns with the launch of Destination DesignCon, a ticketed 2-day event aimed at design professionals, entrepreneurs, and design enthusiasts from throughout the Pacific Northwest region. The conference will become an annual event, each year hosted in a different city. But for its launch in 2023, Editor Shawn Williams of Gray Magazine decided to visit Victoria, citing the city as "a bold, forward-thinking destination that is quietly becoming a global leader as a city of the future."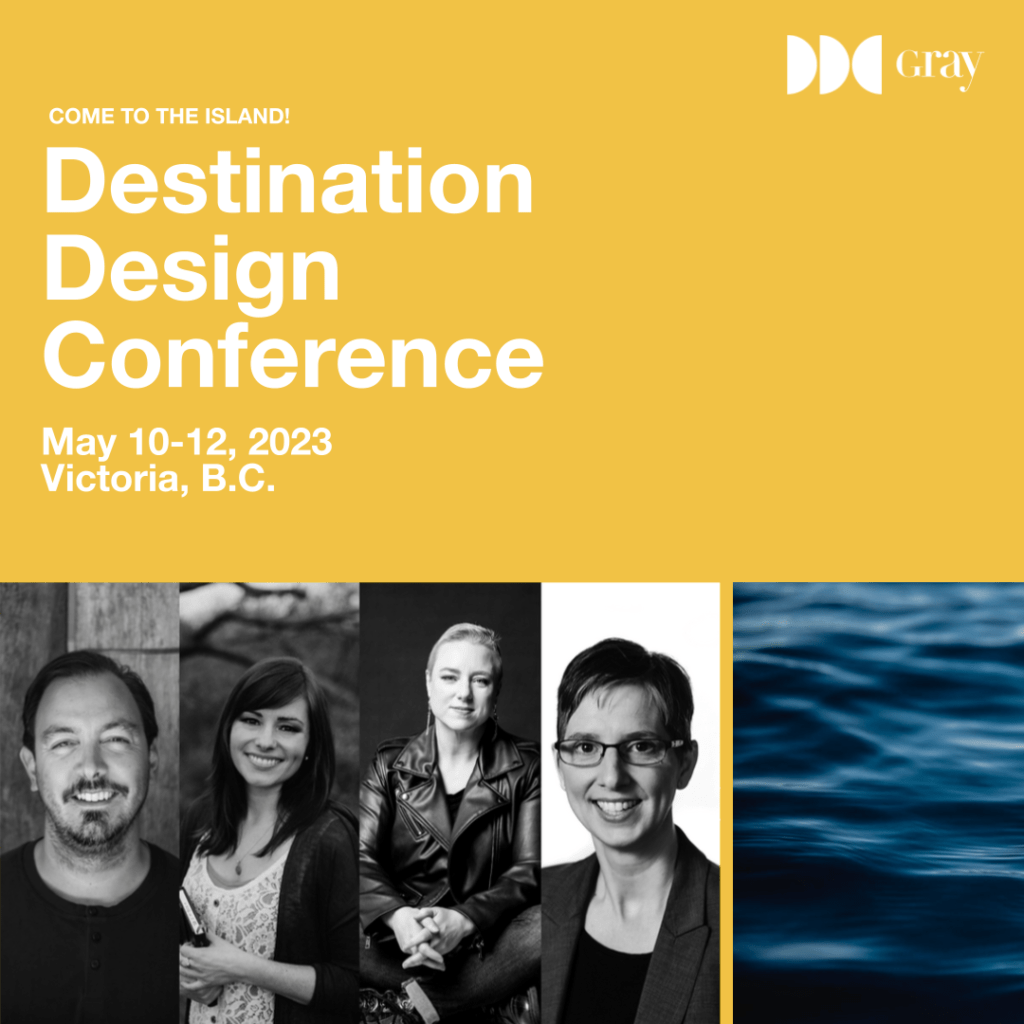 Kicking off with welcome soirée at the Victoria International Marina on 10 May, the conference itself will be held at the Belfry Theatre. Speakers include Aryze's Luke Mari, DAU's Erica Sangster, Western Design + Build's Ann Squires Ferguson, Spruce's own Editor Danielle Pope, soon-to-launch HAVN Sauna's Nick Van Buren, Vancouver-based Joseph Herrin of Heliotrope Design and Brent Comber. A fun-filled after party, also serving as a launch party for Design Victoria, at Thomas & Birch will feature vignettes and bespoke bars by Victoria designers which will remain on display for public viewing over the weekend. 
Victoria has had its share of accolades as a destination of choice for tourism and lifestyle — in 2022 it was ranked the 2nd best small city in the world by Conde Nast's Readers Choice Awards and this year it was named the Best Small City in Canada. Destination DesignCon recognizes Victoria as a creative powerhouse, through its emerging creative sector. 
With an ever-increasing range of events under its umbrella, Victoria's inaugural design festival will be as much a celebration of things to do and see as it will be a festival of things to think about — big ideas. Design Victoria includes multiple conference-style events that will give participants an opportunity to advance their thinking, meet new people and get inspired… in person. With an increasing appetite for connectivity, the timing couldn't be better.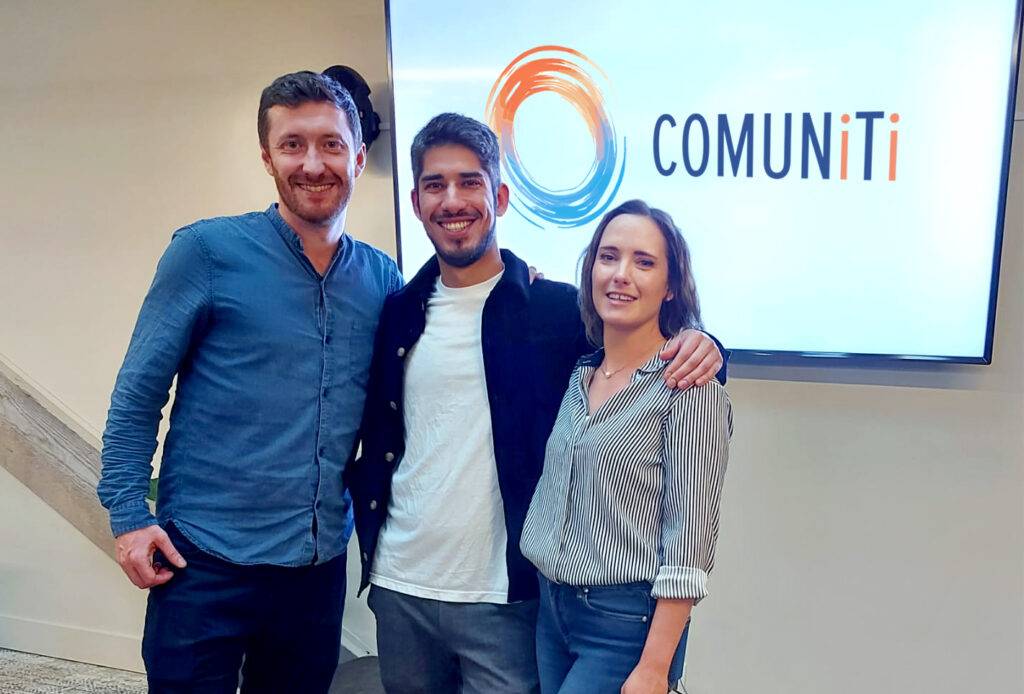 Events like the Shiftmakers Series: Business of the Arts and the City of Victoria's Mural Mixer will both bring together diverse groups of sector stakeholders to engage in regional issues around the arts and creative sector. The former, organised by the COMUNiTi, will combine TED-style talk event with prominent keynote speakers and a conversation about how we shift from struggling artists and arts venues to thriving artists and spaces. The latter will be an educational event suited to muralists, business owners interested in adding art to their buildings and community members who would love to see a mural in their neighbourhood. 
The heightened attention from off the Island is bringing industry and trade professionals into the city, and one of the positive results for Victorians is the highly specialised workshops that are being offered by the local design industry to feature in Design Victoria.  Western Design + Build are offering prospective designers the opportunity to join them for a guided flat-lay workshop in their studio; Macs II are organising an interactive lighting workshop for anyone who wants to learn how to integrate lighting productions into design plans; Vancouver-based Above90 is working in partnership with iconic lighting brand RBW to host two Beer & Build workshops for trade (architects, designers, etc.) at Herald Street Brewery. 
The festival will cater to everyone: whether you are a seasoned design professional looking to level-up or network with future collaborators, or a design-curious member of the public interested in learning more about the city's vibrant creative sector. For students, this will be an opportunity to explore future careers and have fun meeting makers and creatives.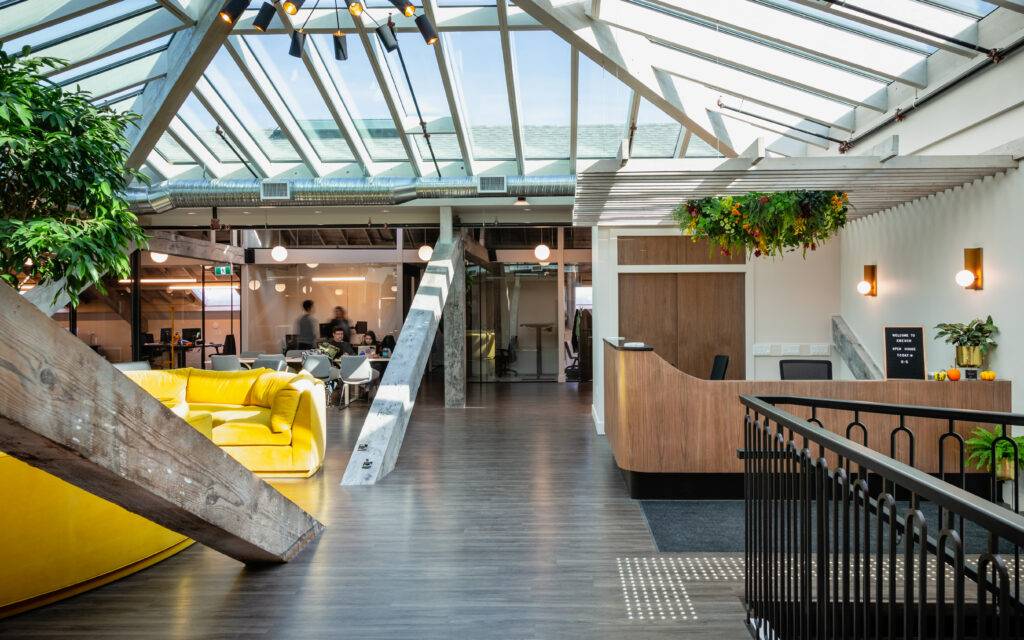 For Victoria's design community, it will be a busy few days, and important to take stock of Design Victoria's kickoff year. On Saturday, 13th May, KWENCH and Avalon Mechanical will host an inclusive afternoon of talks that include Designing Victoria for the Future (2pm) and AI and Creativity (3:30pm) followed by drinks. "We see this event as a chance to talk to everyone about what is possible, and for them to help us co-create what next year can look like," says Design Victoria Co-founder Carla Sorrell, who hopes that everyone will come by to say hi, take part in the talks, and share their feedback.
Most Design Victoria events will be free to attend and open to everyone, and some require registration. (Accessibility is location-dependent, please contact the venue or business directly to find out about specific requirements.) The events will take place in several locations across the city, with a couple of key central sites where visitors can gather and access information that helps access the varied programming.

For more information about all the events taking place from 10-14 May visit: designvictoria.ca